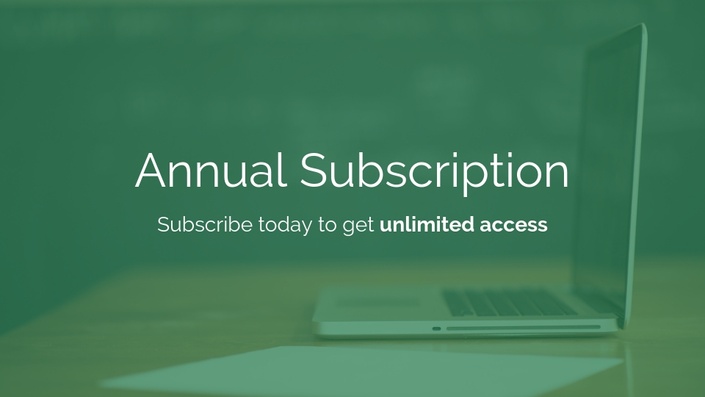 Annual Subscription
Subscribe today to get 12 months of unlimited access, with new content added every month
Buy Now
Get 12 months of unlimited access to all of the content on myHRfuture for one amazing low price. The myHRfuture Academy is a platform for HR professionals to take control of their own development and enable continuous learning on the knowledge that HR needs to be successful in the future.
By subscribing to this annual subscription, not only will you get immediate access to ALL of our bitesized training on topics such as People Analytics, Digital HR, Design Thinking in HR and Strategic Workforce Planning but you will also gain access to new content that we are adding each month as soon as it is added to the platform.
Take control of your own career and development by signing up for unlimited access to myHRfuture today.

Courses Included with Purchase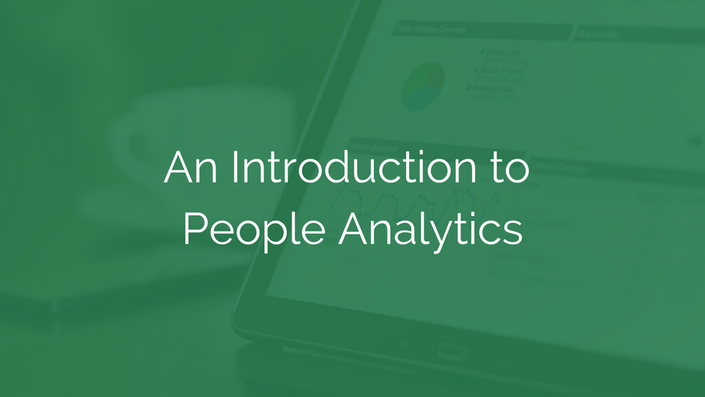 An Introduction to People Analytics
A great introductory course for anyone interested in learning more about People Analytics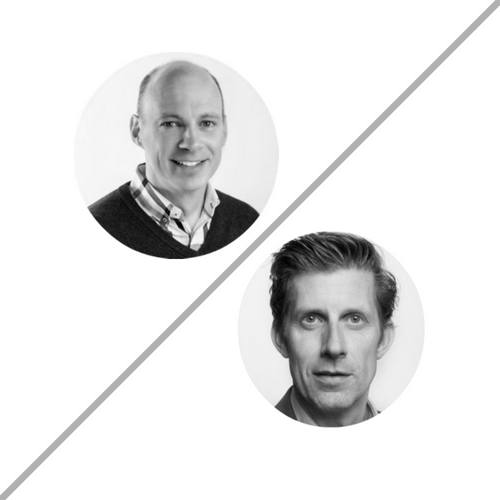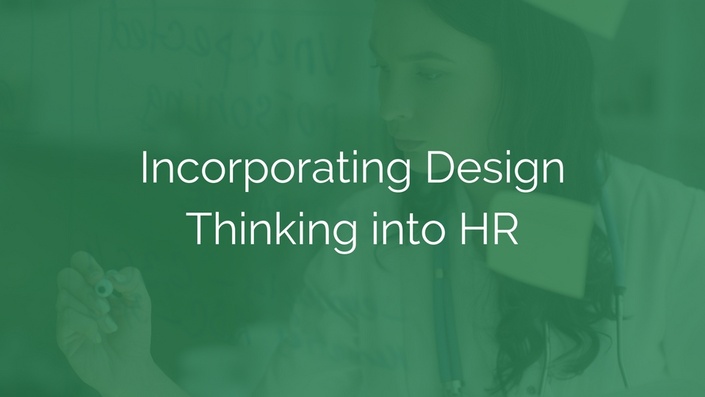 Incorporating Design Thinking into HR
Understand why Design Thinking is a great tool for HR professionals and how to apply it in your organisation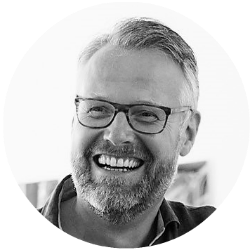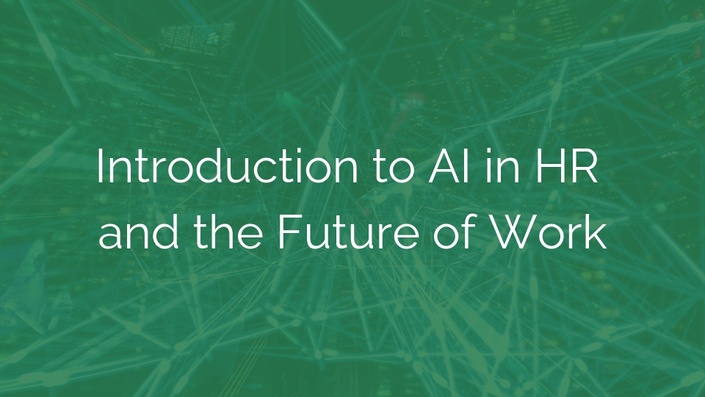 Introduction to AI in HR and the Future of Work
A great intro to how AI is impacting HR and what you need to do to prepare for the Future of Work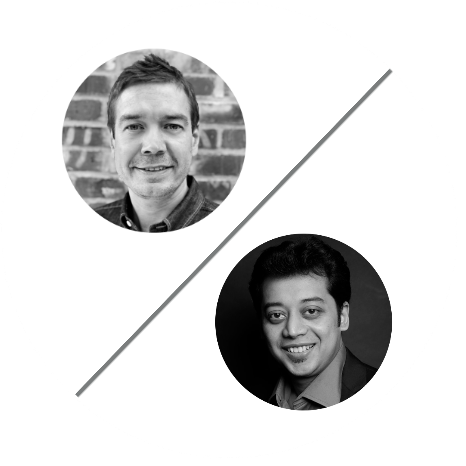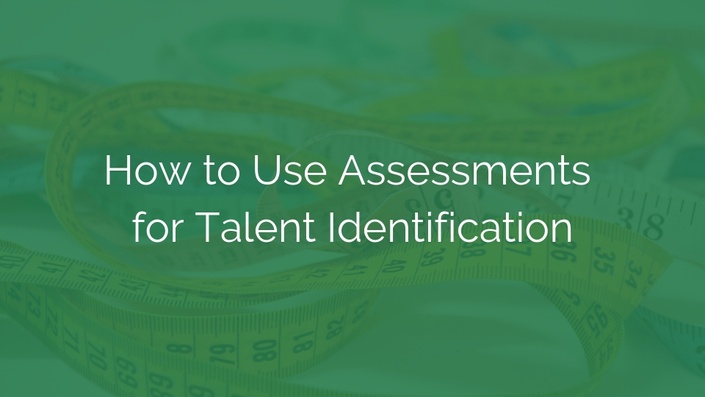 How to Use Assessments for Talent Identification
An introduction to psychometric assessments and how to use them to select talent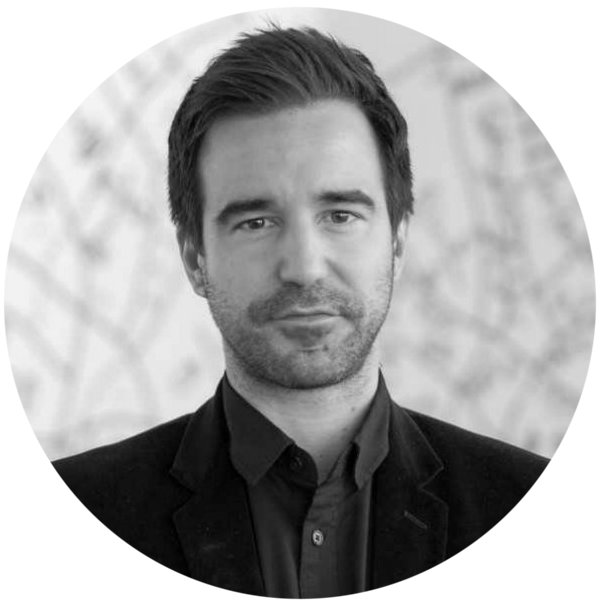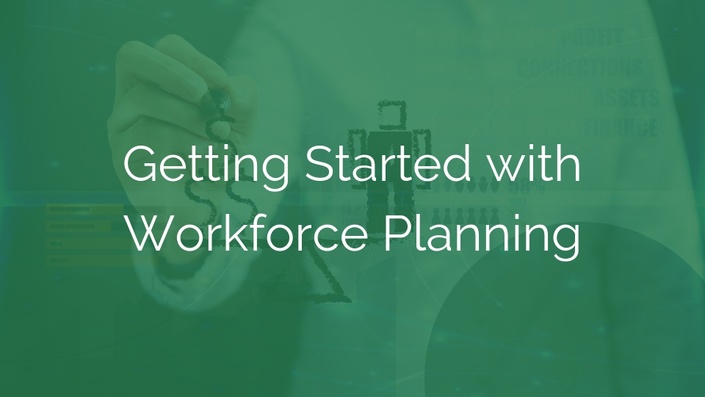 Getting Started with Workforce Planning
A great introductory course on strategic workforce planning in a data-driven age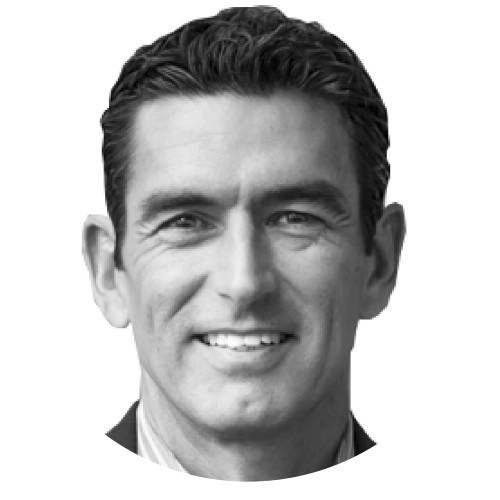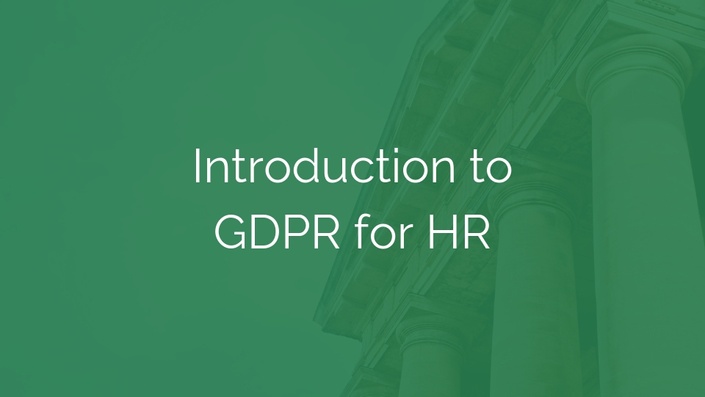 Introduction to GDPR for HR
Everything you need to know about how the GDPR impacts HR and People Analytics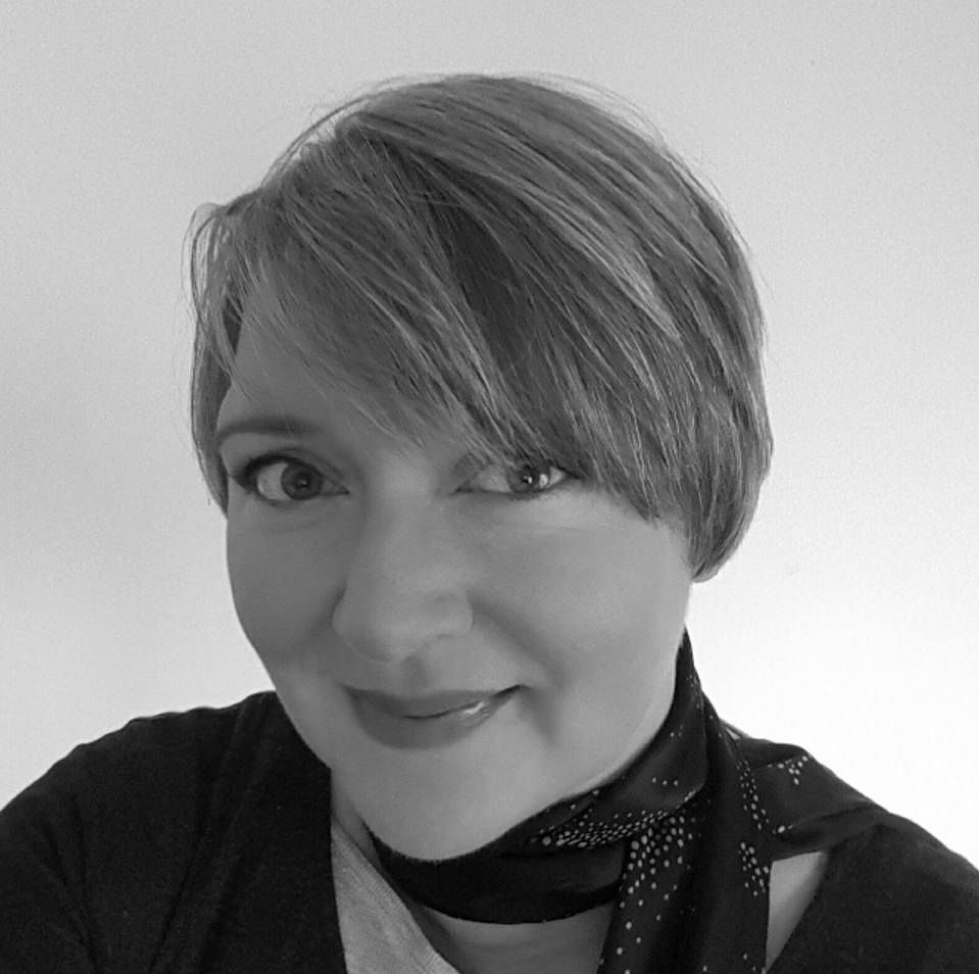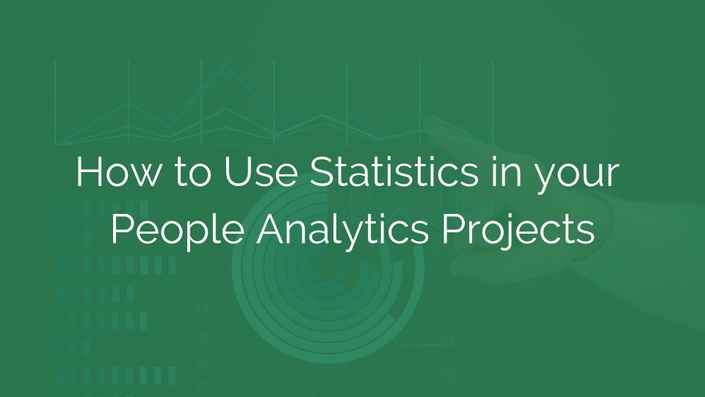 How to Use Statistics in your People Analytics Projects
A practical guide to using statistical tests in Excel and R for your people analytics projects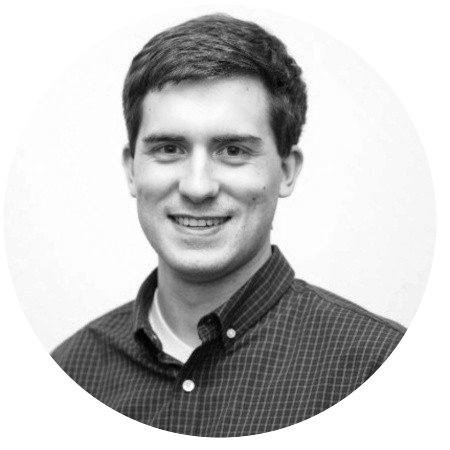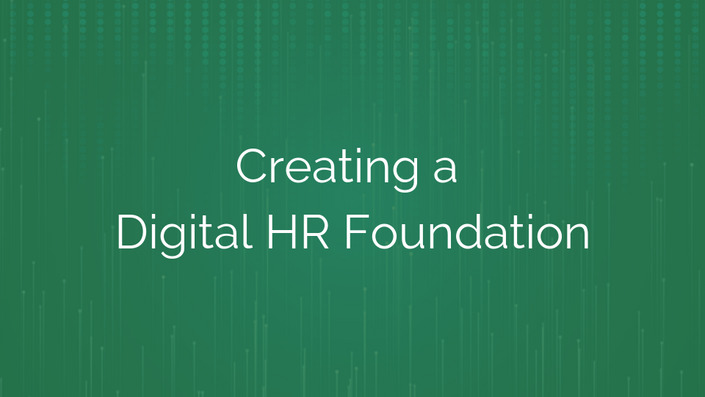 Creating a Digital HR Foundation
Digital is a word on everyone's lips at the moment. What does it really mean for HR?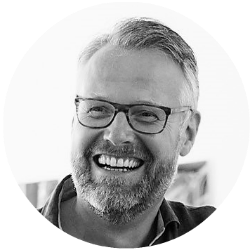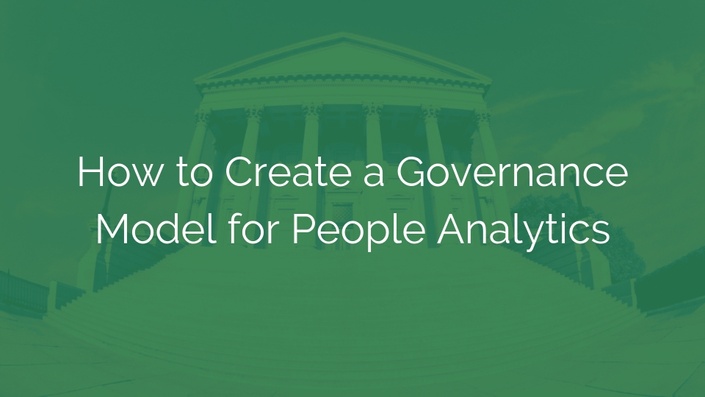 How to Create a Governance Model for People Analytics
Part One of the Nine Dimensions for Excellence in People Analytics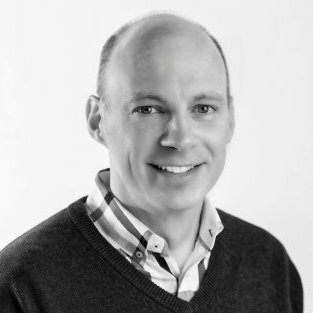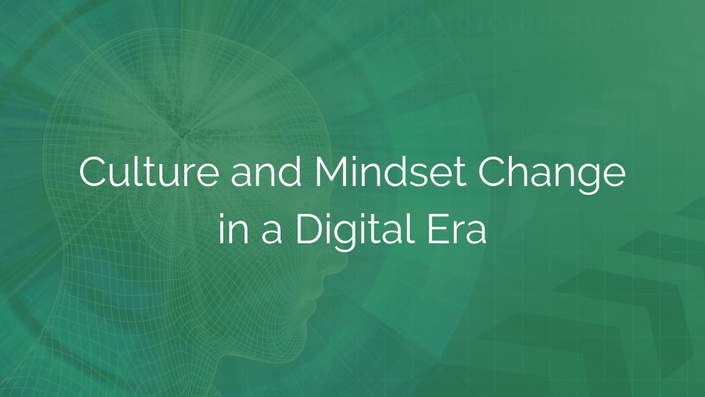 Culture and Mindset Change in a Digital Era
Why is organisational culture and mindset so important in today's digital world?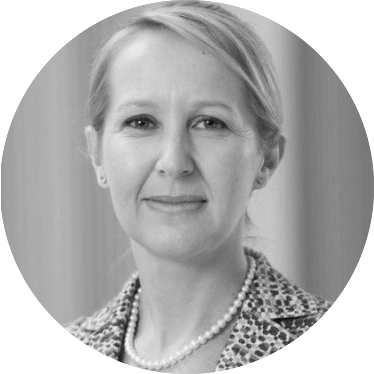 Original Price: £1,391
Frequently Asked Questions
When do the courses start and finish?
The courses start now and never ends. The Academy subscription gives you complete access to all of our online content and what's even better, is that you decide when you start and when you finish. All of the courses are presented in bitesized modules, so you can learn at your own pace whenever you want and wherever you are.
How long do I have access to the courses?
How does lifetime access sound? After enrolling, you have unlimited access to the courses as long as you like - across any and all devices you own. The annual subscriptions lasts for 12 months, but if you choose to renew each year, you will have access to all of your content for as long as you want.
Can I watch the courses on my mobile?
Yes! Our website is mobile optimised so you can watch videos on the go, but we also have an iPhone App that allows you to download and watch course content offline. Just search for the "Teachable" app on the iTunes store, log in with your myHRfuture email and password, and all of your courses will be available for you to watch wherever you are.
Do I get a certificate for completing the courses?
Yes, upon completing any course on the myHRfuture Academy, you will receive a PDF certificate to show that you have completed all of the content in that specific course.